Indian Institute of Materials (IIMM) , an institutional forum of Highly qualified and experienced Supply Chain Professionals , undertakes professional Consultancy Services to help the Industry at large.
Well defined deliverables are set by our accredited pool of Consultants and Specialists in the field of Supply Chain Management , to meet the challenges and aspirations of the Industrial customers.
We strive hard to provide services thro sharing the actual Experiences and knowledge to overcome problems identified in specific areas of concern.
Provide Insight to Best Practice Methodology from across industry Segment , to meet the Global Competitive Standards.
We Design and Implement tailor made packages for specific areas after detailed assessment and diagnosis of the problems.
Implement the best ideas out of our Research Centre activities ( CRIMM- Centre for Research in Materials Management – Kolkata) to suit the interests of the Industry and the Society.
Range of our Consultancy Services :
We have provided successful consultancy services in the following :
Inventory Optimization & Management
Best Practices in Materials Management
Bench marking in Freight and Logistics Management
Re engineering Supply Chain Practices
International Buying
Spare Parts Management
Cost Reduction thro SCM
Identifying Waste and Scrap
Lead time reduction in Procurement Process
Standardization and Codification of items
Effective Stores Management
Analysis and Classification of Items for Selective Inventory control
Study of Purchasing procedures and Formulating policies.
Some of our Esteemed Customer list :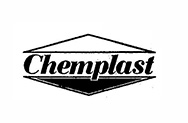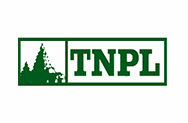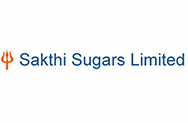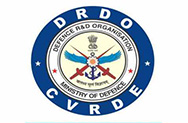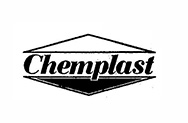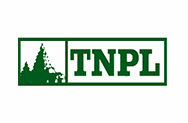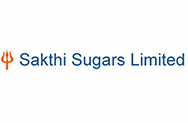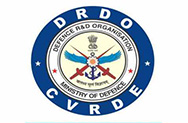 Contact :
Mr. N Swayambhu , Chairman Consultancy
Mr. T Sorna Kumar
Your requests may send to us at admin@iimmchennai.org, edu@iimmchennai.org or call IIMM Chennai 04423742195, 23742750